We have created nests for you on our estate that are primeval, beautiful, natural, free.
The nights you will spend with us will be a genuine return to nature. The starry sky, the scents of the surrounding forest, the sounds of night and day residents, countless flavors and much more. See for yourself!
Nesting resort Sunny Paradise estate
Have you ever slept in a nest? What does nesting even mean? How can you nest? Who can you nest with? And above all, why nest? You can get answers to all these questions from us, in our new "nests". Visit Nesting Resort Sunny Paradise estate!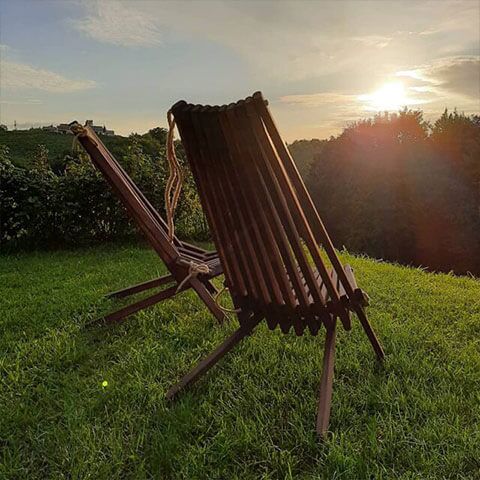 In such an environment, it is easier to get in touch with our true self, our partner or family. The comfortable shelter of the nest gives us the opportunity to connect even more closely with each other, all while each individual has enough space for their own world.
Have we convinced you to want to spend at least a part of your free time in direct contact with nature?
Our offer includes 2 larger and 1 smaller nest + 2 tents on a tree.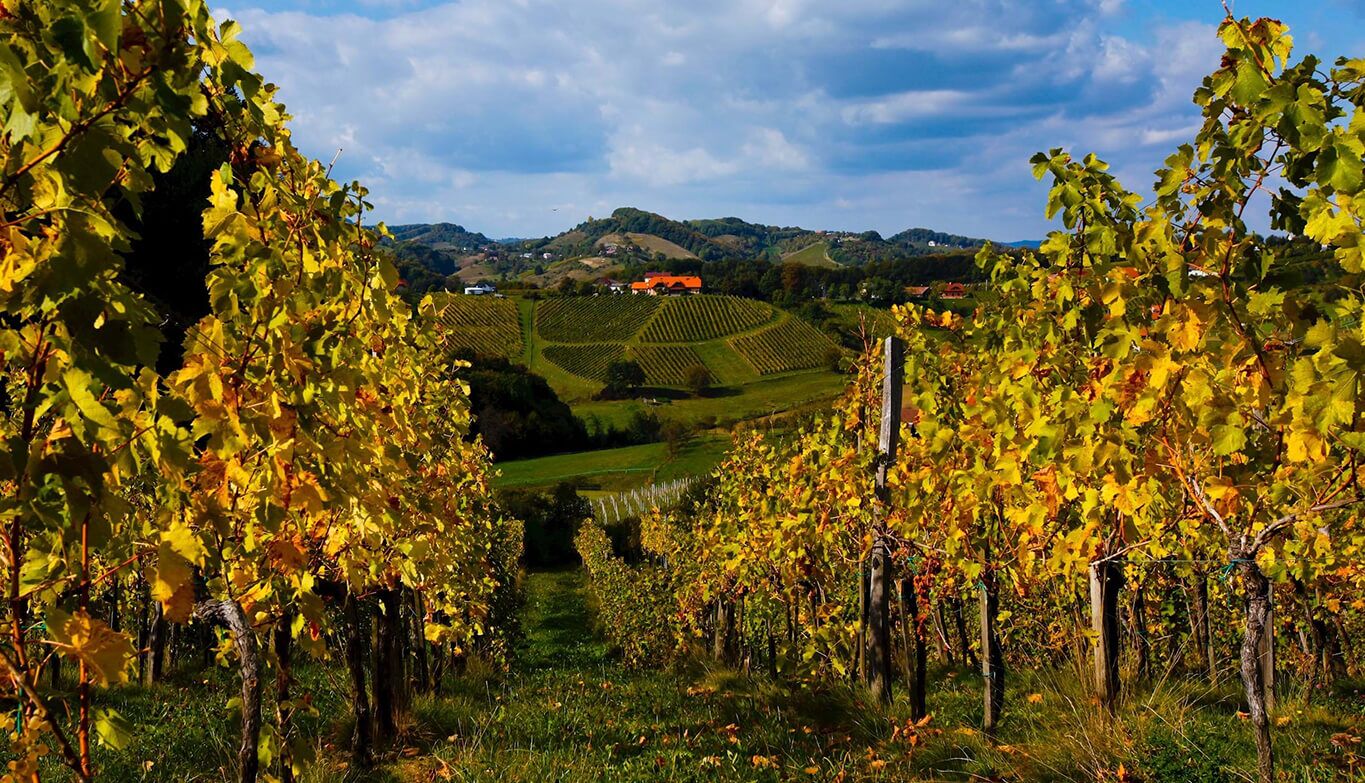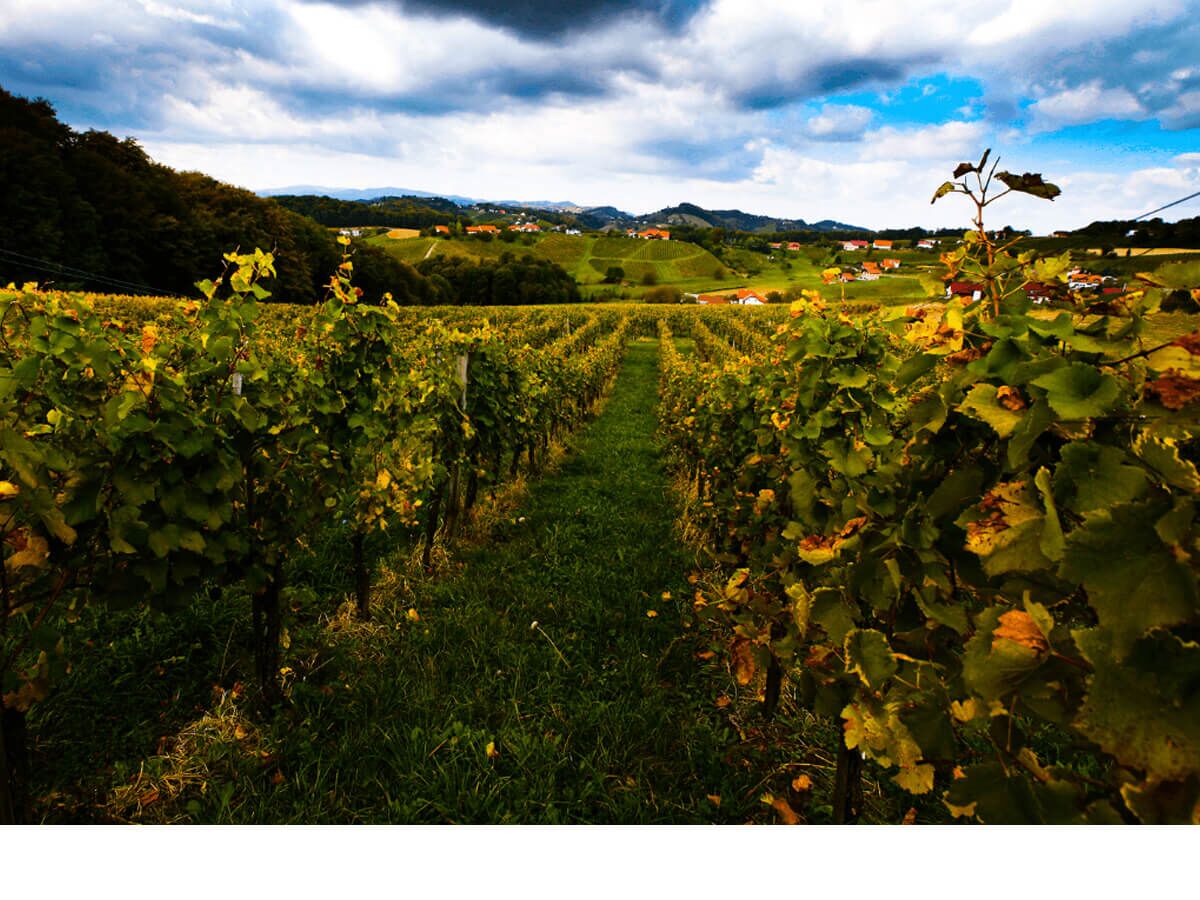 Wonderful Vodole. Unspoiled nature just a stone's throw away from Maribor. A walk among the plantations of old Slovenian varieties of fruit trees, learning about various herbs and visiting the permaculture garden are just a part of the story of the SUNNY PARADISE estate, where Nesting Resort lies.
Here, farmers with their sense of space and environment are constantly looking for intersections between modern viticulture and nature.
On a heavy soil, they form a symbiosis of vineyards, cereal fields, flowering meadows, and herb plantations. Only in such a coexistence of plants and animals can the Slovenian countryside be shown in the most beautiful light. Visit us and see for yourself!
While discovering unspoiled nature, you will not stay hungry or thirsty as we have prepared a real culinary experience.
Along with excellent wines, walks in nature, we also offer exceptional culinary delicacies, which we prepare in cooperation with the butchery Kmetijska zadruga Rače, which is famous for preparing meat in the traditional way, and all meat is exclusively home-grown Slovenian. Of course, there is no shortage of offerings for both vegetarians and vegans.
Among all this, we must not forget the herbal soft drinks that we produce on the home estate. We process selected organically grown herbs into delicious drinks that both young and old adore. See for yourself, visit us!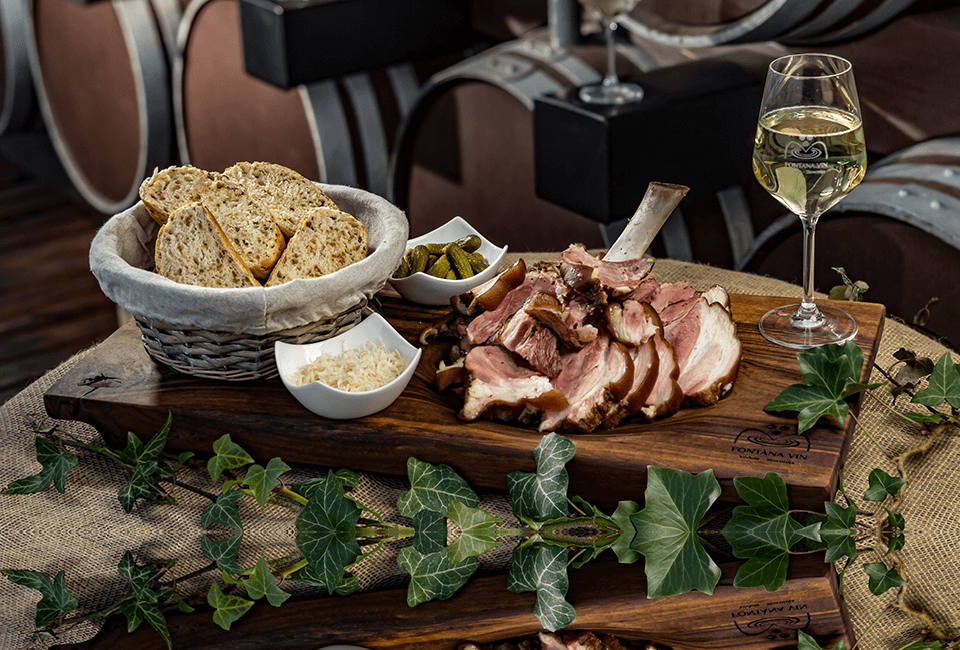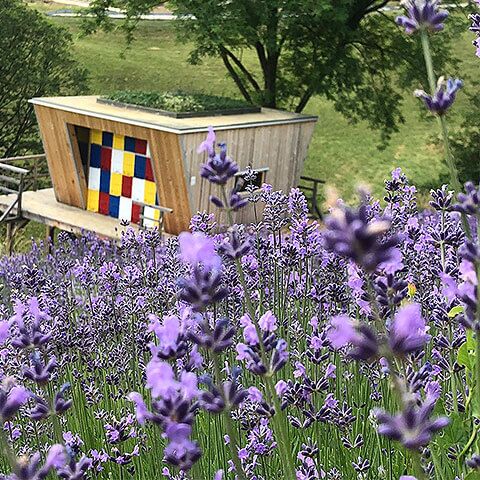 Stylishly thought-out design and subtle details of holiday homes will take you into the embrace of nature. Colorful natural tones will be your companion in the morning sun. And you will be touched by our wonderful story.